CSF of Bedford Dollars for Scholars Phone-a-Thon at Mitre
March 3rd & 4th, 2018
Student Volunteers may sign-up with any Social Studies teacher or class room beginning February 12th
**********************************************************************************************************************************************
CSF of Bedford Scholarship Application Period - March 1 to March 21, 2018
**********************************************************************************************************************************************
Download your registration form here.
**********************************************************************************************************************************************
Scholarship Awards Reception at the Doubletree Bedford Glen Hotel - Wednesday, May 30, 2018
---
---
Thank you to all who visited our Booth on Bedford Day and purchased Raffle tickets to win an iRobot Roomba 980 to support the Class of 2018 Scholarships.
We also thank Michael Chen, BHS Class of 2018 President, who selected the winning ticket and congratulate the winner of the Roomba Raffle, Susan Stewart.
---
---
CSF of Bedford Dollars for Scholars Awards $120,000 at 52nd Scholarship Awards Ceremony
In its 52nd year, CSF of Bedford Dollars for Scholars awarded more than $120,000 in grants to Bedford graduates at a reception ceremony at the DoubleTree of Bedford Glen Hotel.
The awards are supported by the greater Bedford Community through named and endowed scholarships and through generous donations made during CSF's annual Phone-a-thon.
CSF is most grateful to the DoubleTree Bedford Glen Hotel for hosting the awards ceremony and to Jeff Hoyland for his photos capturing the festivities.
CSF is pleased to celebrate the accomplishments of the Class of 2017 and is proud to endorse each of you in your future endeavors. 
    ​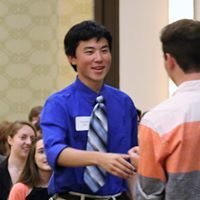 ​ 
  ​ 
    ​
   ​       ​ 
---
---
The 2017 Dollars For Scholars Phone-a-thon was a great success!
The 2017 annual Phone-a-Thon of CSF of Bedford Dollars for Scholars contacted Bedford and Hanscom community residents who pledged over $34,000 according to chairpersons Alma and Silvester Pomponi. The MITRE Corporation was the site of the telephone fund drive efforts of 95 BHSl student callers recruited by Social Studies Department teachers and coordinated by Christine Butler.
The money raised in the annual "Dollars For Scholars" Phone-a-thon is the principal source of funds for college scholarships awarded to graduating seniors by CSF Bedford Dollars for Scholars.  This year's scholarships will be presented at a reception to be held at the Double Tree Hotel Bedford Glen Hotel on May 24th.  "Dollars for Scholars" donations can be mailed to CSF of Bedford Dollars for Scholars, PO Box 585, Bedford, MA 01730-0585.
Any graduating senior from Bedford High School, or any Bedford resident who is graduating from any other secondary school, or completes home schooling, is eligible for scholarship aid.  Aid is available for students going to four-year colleges, two-year colleges, or to schools for technical, vocational or specialized training.  Applications are available online, with a deadline of 21 March.  For more information, please visit the student/parent page of our website.
A sincere thank you to all the student & adult volunteers, donors and MITRE!
Visit the Bedford Citizen to see more pictures of some of our volunteers.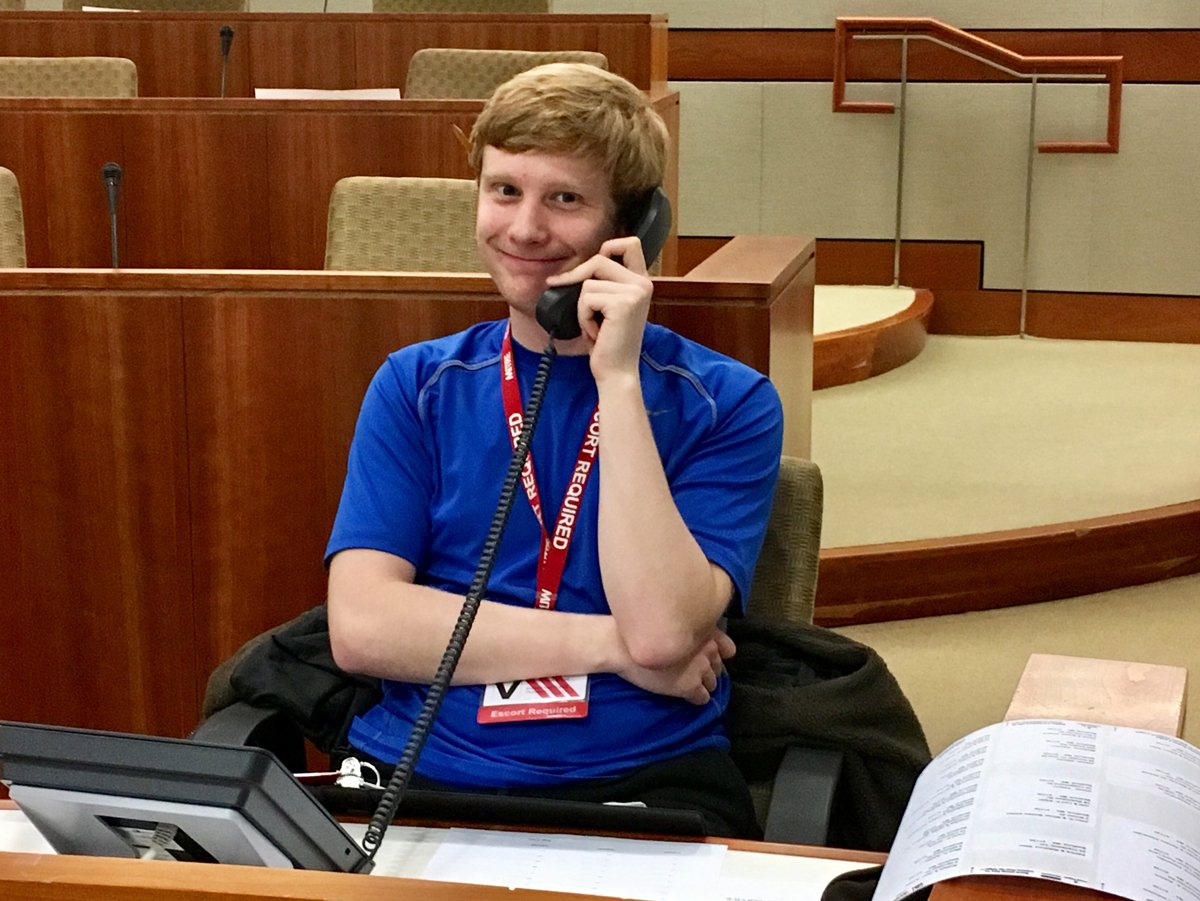 ---
---
THANK YOU!!!!
To all our Donors, Presenters, Students, Volunteers,
the Bedford Citizen and the DoubleTree Bedford Glen Hotel
for making this a very special 51st Annual Scholarship Awards Reception!
Sandra Bartlett presenting the Farwell Founders Award at the 2016 CSF of Bedford Awards Ceremony
---
---
CSF of Bedford Dollars for Scholars
---
---
FOLLOW CSF OF BEDFORD ON OUR NEW SOCIAL MEDIA SITES
We are now on Twitter and Facebook. Be sure to "Follow Us" and "Like Us" on our new social media sites! 
Learn more about the history of CSF of Bedford courtesy of Bedford TV on You Tube.
THANK YOU for the support.