Veterans of Foreign Wars
Voice of Democracy 2017 - 18 Youth Scholarship
"American History: Our Hope for the Future"
Student Entry Deadline: October 31, 2017
Patriotic Audio Essay Competition Grand Prize: $30,000 Award
Each year, nearly 40,000 high school students from across the country enter to win a share of $2 million in educational scholarships and incentives awarded through the VFW's Voice of Democracy audio-essay competition.
The VFW established the Voice of Democracy program (VOD) in 1947 to provide students grades 9-12 the opportunity to express themselves in regards to democratic ideas and principles.
The national first-place winner receives a $30,000 scholarship paid directly to the recipient's American university, college or vocational/technical school. Other national scholarships range from $1,000-$16,000, and the first-place winner from each (state) VFW Department wins a minimum scholarship of $1,000 and an all-expense-paid trip to Washington, D.C.
S​tudents should record their reading of the draft to an audio CD or flash drive. The recording can be no shorter than three minutes and no longer than five minutes (plus or minus five seconds).
Interested students can submit their essay (typed version and audio version on CD/flash drive) along with the Voice of Democracy entry form to:
 Veterans of Foreign Wars of the US
Frederick H. Sullivan Post 1628
76 Loomis St.
Bedford, MA 01730
Attn: David Spence
---
---
Thank you to all who visited our Booth on Bedford Day and purchased Raffle tickets to win an iRobot Roomba 980 to support the Class of 2018 Scholarships.
We also thank Michael Chen, BHS Class of 2018 President, who selected the winning ticket and congratulate the winner of the Roomba Raffle, Susan Stewart.
---
---
CSF of Bedford Dollars for Scholars Awards $120,000 at 52nd Scholarship Awards Ceremony
In its 52nd year, CSF of Bedford Dollars for Scholars awarded more than $120,000 in grants to Bedford graduates at a reception ceremony at the DoubleTree of Bedford Glen Hotel.
The awards are supported by the greater Bedford Community through named and endowed scholarships and through generous donations made during CSF's annual Phone-a-thon.
CSF is most grateful to the DoubleTree Bedford Glen Hotel for hosting the awards ceremony and to Jeff Hoyland for his photos capturing the festivities.
CSF is pleased to celebrate the accomplishments of the Class of 2017 and is proud to endorse each of you in your future endeavors. 
    ​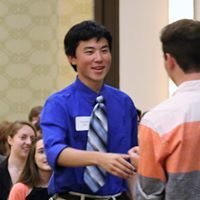 ​ 
  ​ 
    ​
   ​        ​ 
---
CSF of Bedford Dollars for Scholars Thanks the Community for Wednesday's Successful Blood Drive

The American Red Cross, the BHS Red Cross Club, and CSF of Bedford Dollars for Scholars would like to thank the Bedford community for making Wednesday's April 5 blood drive at Bedford High School a resounding success.   The drive collected 63 pints of blood, pushing our annual total to just over 250 units, which is critically important since the New England area of the American Red Cross has a shortage of over 5000 units at present.
It should be noted that the American Red Cross awards the CSF of Bedford Dollars for Scholars program a scholarship up to $2500 if the program meets its annual goal of 250 pints.  Everyone involved should feel proud that yesterday's efforts helped secure this generous award for our BHS class of 2017 students!
Each school year, this collaborative four-organization group hosts four blood drives, and the Town of Bedford has become a rising star in filling donor tables and collecting life saving pints of blood, platelets and red blood cells.
A special thank you goes to all who have made, and continue to make, this important program a success.  The Bedford American Legion Post #221, St. Michael's Parish and Bedford High School have generously provided space and resources over the past year.  Bedford High School students, teachers, custodial staff and administration have been a huge motivating force, not only as participants in the blood drive, but also as volunteers coordinating the student event.  The Bedford Citizen has been instrumental in promoting and sharing stories of interest and information. However, most important, community members have given time and energy to volunteer and donate blood.
We look forward to seeing everyone at the blood drive in July and thank you for helping Bedford continue its tradition as a caring community!
---
---
The 2017 Dollars For Scholars Phone-a-thon was a great success!
The 2017 annual Phone-a-Thon of CSF of Bedford Dollars for Scholars contacted Bedford and Hanscom community residents who pledged over $34,000 according to chairpersons Alma and Silvester Pomponi. The MITRE Corporation was the site of the telephone fund drive efforts of 95 BHSl student callers recruited by Social Studies Department teachers and coordinated by Christine Butler.
The money raised in the annual "Dollars For Scholars" Phone-a-thon is the principal source of funds for college scholarships awarded to graduating seniors by CSF Bedford Dollars for Scholars.  This year's scholarships will be presented at a reception to be held at the Double Tree Hotel Bedford Glen Hotel on May 24th.  "Dollars for Scholars" donations can be mailed to CSF of Bedford Dollars for Scholars, PO Box 585, Bedford, MA 01730-0585.
Any graduating senior from Bedford High School, or any Bedford resident who is graduating from any other secondary school, or completes home schooling, is eligible for scholarship aid.  Aid is available for students going to four-year colleges, two-year colleges, or to schools for technical, vocational or specialized training.  Applications are available online, with a deadline of 21 March.  For more information, please visit the student/parent page of our website.
A sincere thank you to all the student & adult volunteers, donors and MITRE!
Visit the Bedford Citizen to see more pictures of some of our volunteers.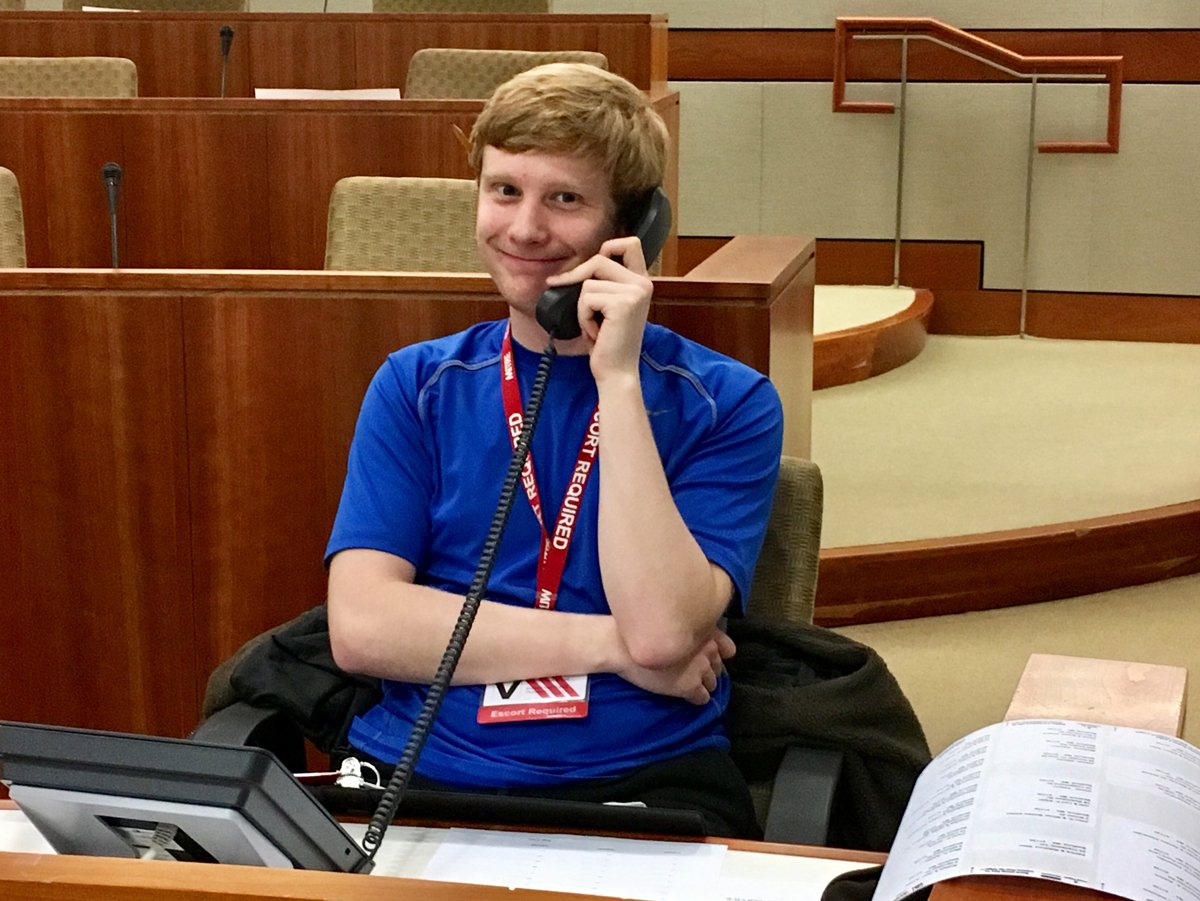 ---
---
THANK YOU!!!!
To all our Donors, Presenters, Students, Volunteers,
the Bedford Citizen and the DoubleTree Bedford Glen Hotel
for making this a very special 51st Annual Scholarship Awards Reception!
Sandra Bartlett presenting the Farwell Founders Award at the 2016 CSF of Bedford Awards Ceremony
---
The 2016 Dollars For Scholars Phone-a-thon was a great success!
One hundred and thirty BHS students participated in the scholarship fund drive at MITRE.  They received 910 pledges amounting to $38,400.  Those households that could not be reached will receive letters requesting a donation so that total contributions are expected to exceed $50,000 for the 6th consecutive year. 
A sincere thank you to all the student volunteers, donors and MITRE!
Visit the Bedford Citizen to see pictures of some of our volunteers.
---
---
CSF of Bedford Dollars for Scholars
---
---
FOLLOW CSF OF BEDFORD ON OUR NEW SOCIAL MEDIA SITES
We are now on Twitter and Facebook. Be sure to "Follow Us" and "Like Us" on our new social media sites! 
Learn more about the history of CSF of Bedford courtesy of Bedford TV on You Tube.
THANK YOU for the support.